Buyers Inspection
One of our most popular inspection services, The Buyer's Inspection starts as low as $325 and abides by Internachi's strict Standards of Practice (SOP). During the inspection, we perform a thorough walk-through of the home and check the age and working condition of the following safely accessible areas and their components:
Roof

Siding

Water Heater

Cooling System

Heating System

Doors and Windows

Foundation and Floor Structure

Ceilings, floors, and walls
Electrical System

Plumbing System

Build-in appliance

Walkways, driveways, and patios

Attic and crawlspaces

Fireplace

Structural components

And more…
Pricing
0 - 950 square ft - $325
951 - 2000 square ft - $375
2001 - 3000 square ft - $425
3001 - 4500 square ft - $475
4501 - 6000 square ft - $575
Crawl Space or Raised Foundation - $50
Over 20 Years Old - $20
Over 50 Years Old - $50
Duplex - $525
4 Plex - $675
Pool Inspections - $175
Buyers and sellers will often agree on repairs that need to be made based on the Builder's Inspection. After the repairs are completed, buyers can schedule a Re-Inspection for some additional peace of mind. We will inspect the property again, focusing on new repairs and ensuring that everything was completed as agreed upon by both parties.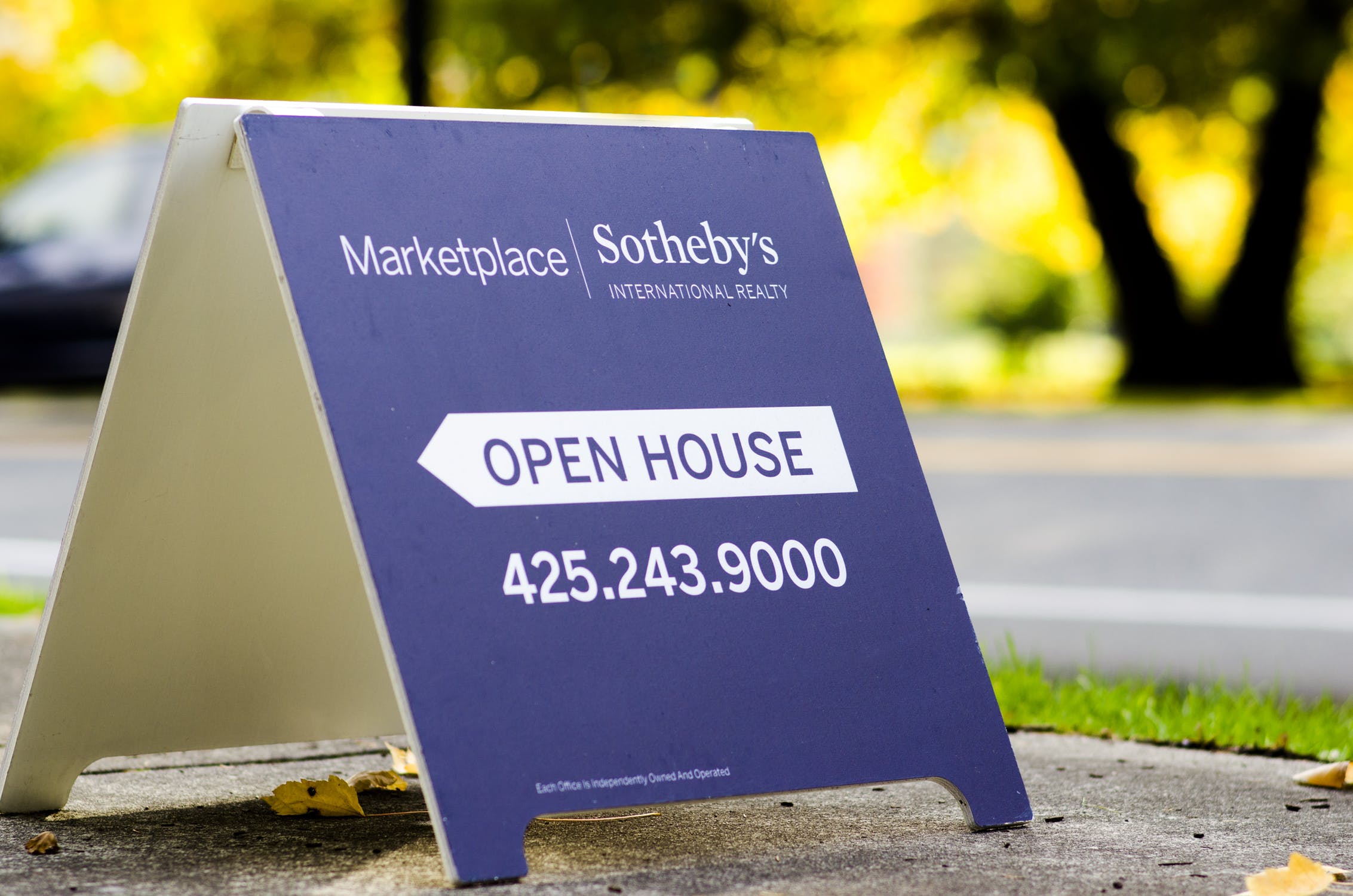 Sellers can benefit greatly from a Pre-Listing Inspection. As part of this inspection service, we will inspect the home before it's put on the market, showing the seller any issues in the home that may discourage potential buyers. The seller can repair these issues ahead of time, making the home more attractive for buyers once it's listed.
New Construction Inspection
We will perform a New Construction Inspection of new homes before they're scheduled for a final walk through. It is possible to miss small defects in construction as the building process is happening, and we help builders find their oversights with a keen eye for detail and a fresh perspective.